Our mission is to help our Ethiopian partners build the medical self-sufficiency and prevention awareness needed to save the lives of children affected by spina bifida and hydrocephalus.
ReachAnother is run almost exclusively by volunteers.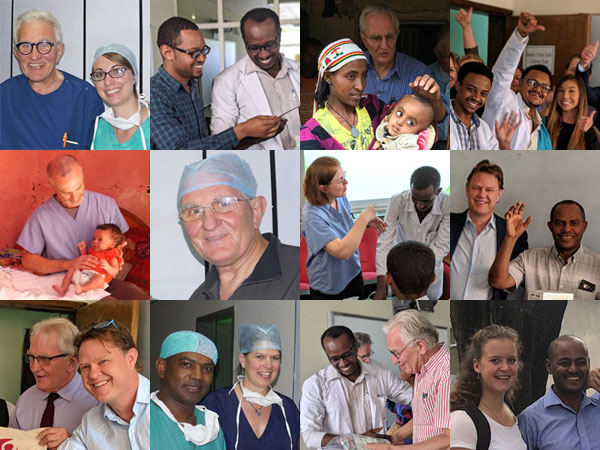 We are powered by their passion, skills and kindness as well as the generosity and global vision of our donors.
We're in it for the babies. For the families.
For Ethiopia. For the world.
We are dedicated to this work, our human family and to one another.
We are united to transform.
We are a catalyst for change.
"A retired surgeon and his brilliant wife visited Ethiopia, saw a fixable health crisis and took action that translated into saving thousands of lives. We all have the potential to do something greater than ourselves and ReachAnother has that story."