Igniting change
Reaching further
Every child born with a neural tube defect deserves the chance to live a happy and independent life
Igniting change
Reaching further
Every child born with a neural tube defect deserves the chance to live a happy and independent life
Since 2009, ReachAnother has provided
life-saving surgery for more than 6,500 babies with hydrocephalus & spina bifida
Building on this achievement, ReachAnother has made an even greater impact across the country by providing capacity-building knowledge and technologies that have changed hearts and minds, and instilled compassion and competence into the conversation of how to address neural tube defects among all sectors of Ethiopia.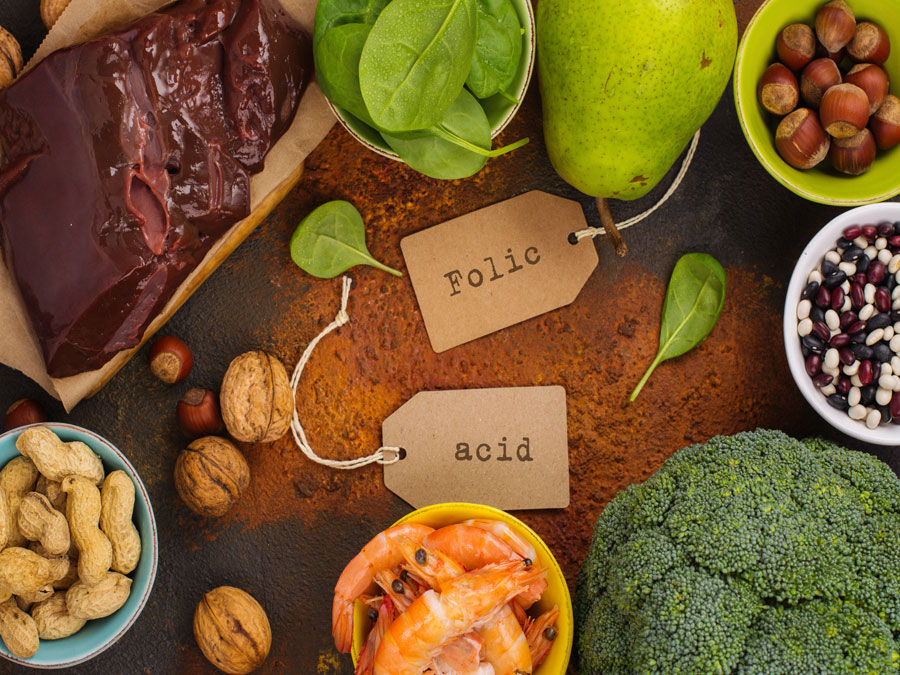 Prevention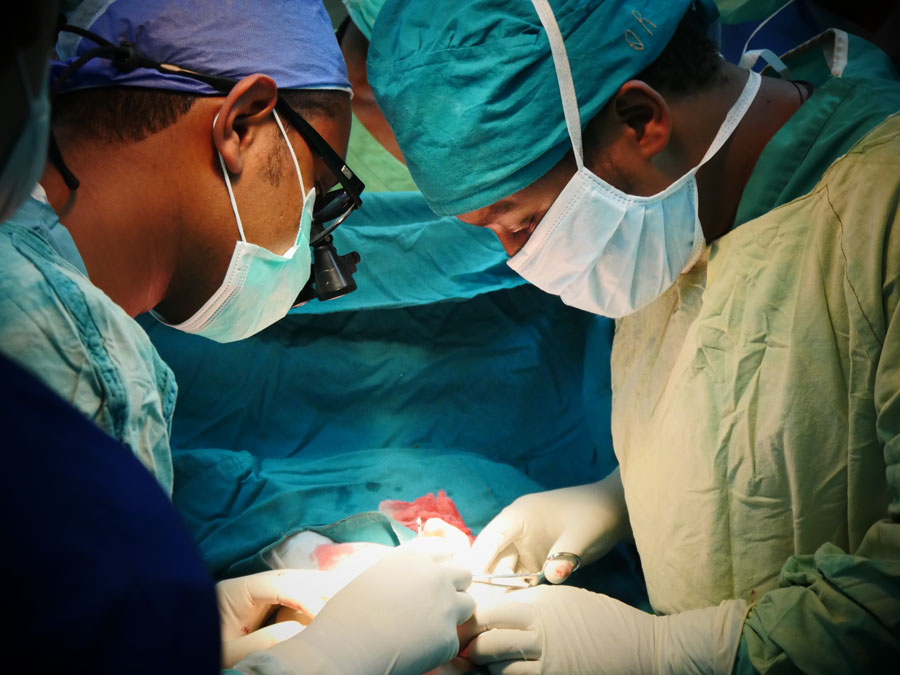 Treatment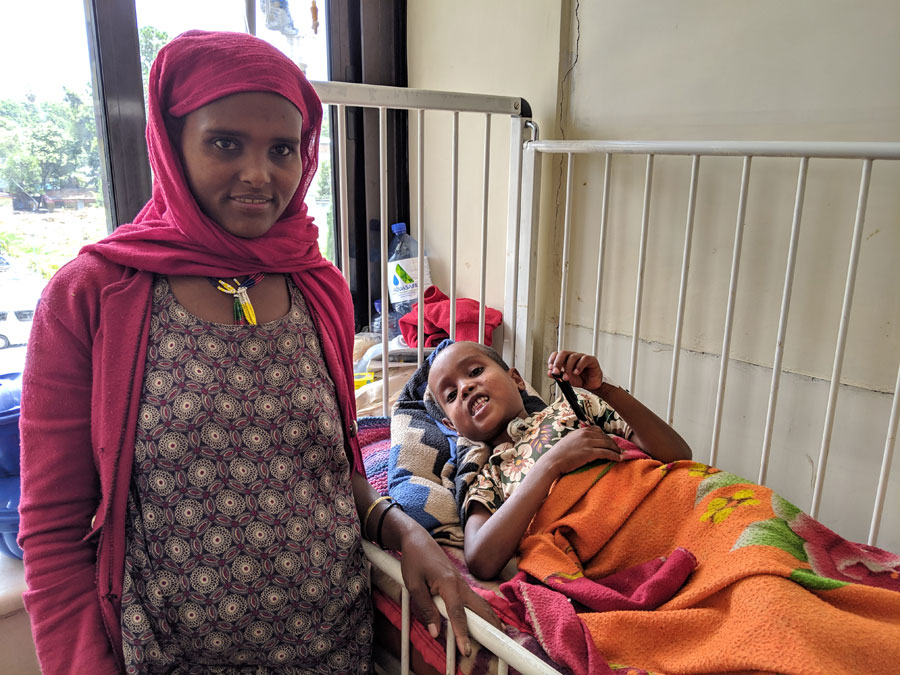 Aftercare
They are our boots on the ground. Their skills and dedication save lives every day.
We are in it for the babies. Treatment of neural tube defects is our priority.
Our CoEs aim to provide the best multi-disciplinary care in pediatric neurosurgery.
Volunteers perform 90% of the work of ReachAnother Foundation.
"We're here to reach another child. To change another life. To go further, do more, exceed not just our grasp but every expectation of what we thought was possible."
Supporting our Ethiopian partners during COVID-19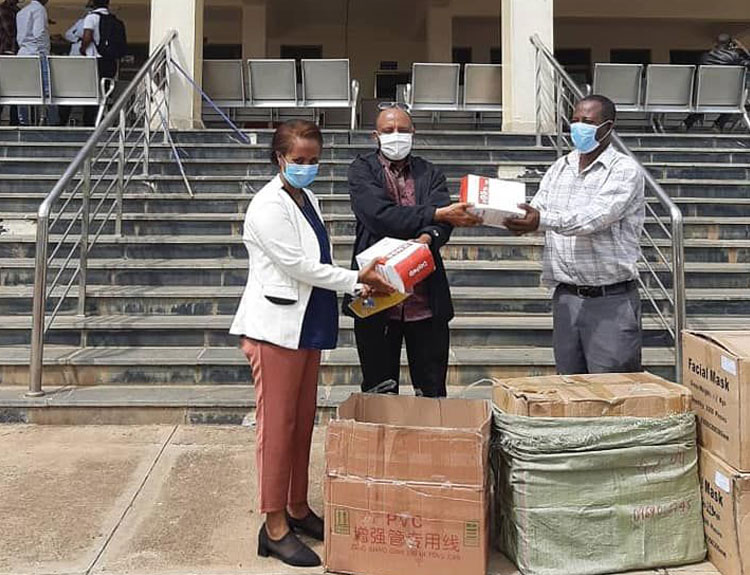 Through the support of ReachAnother's generous supporters, over 10,000 life-saving face masks (7,000 surgical and 3,000 KN95) were donated to the Tibebe Ghion Specialized Hospital of Bahir Dar University to protect the frontline doctors and nurses from COVID-19. ReachAnother is an active and committed partner of Bahir Dar University that works with the University Hospital to strengthen pediatric neurosurgical services.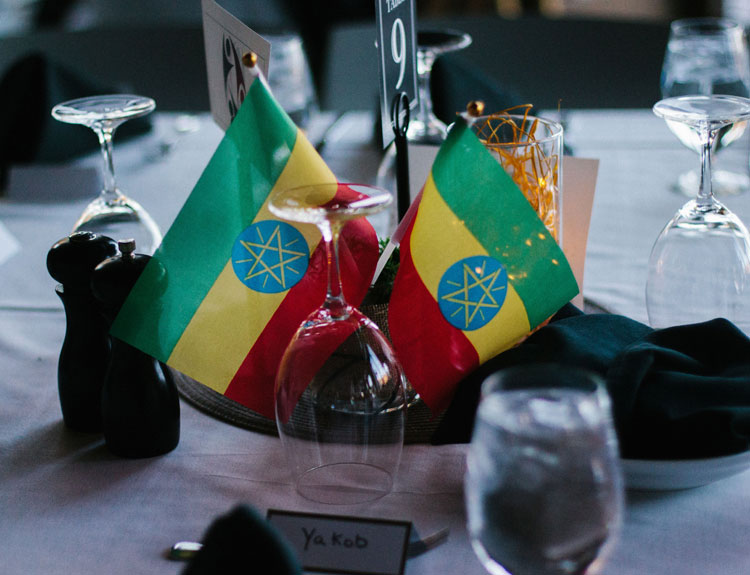 Giving Tuesday is a global generosity movement unleashing the power of people and...
read more