Igniting change
Reaching further
Every child born with a neural tube defect deserves the chance to live a happy and independent life
Igniting change
Reaching further
Every child born with a neural tube defect deserves the chance to live a happy and independent life
Since 2009, ReachAnother has provided
life-saving surgery for more than 6,500 babies with hydrocephalus & spina bifida
Building on this achievement, ReachAnother has made an even greater impact across the country by providing capacity-building knowledge and technologies that have changed hearts and minds, and instilled compassion and competence into the conversation of how to address neural tube defects among all sectors of Ethiopia.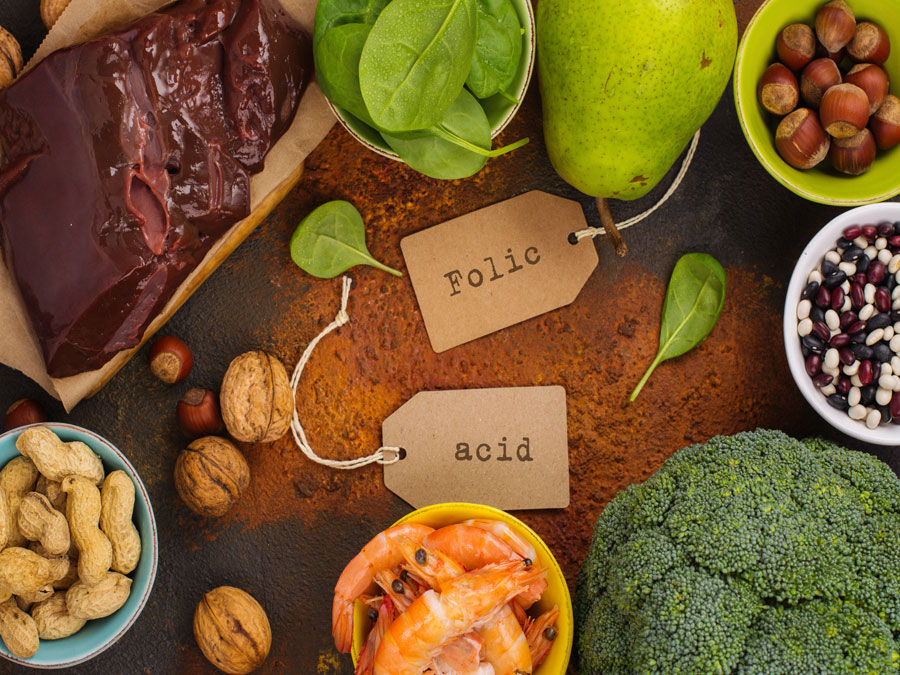 Prevention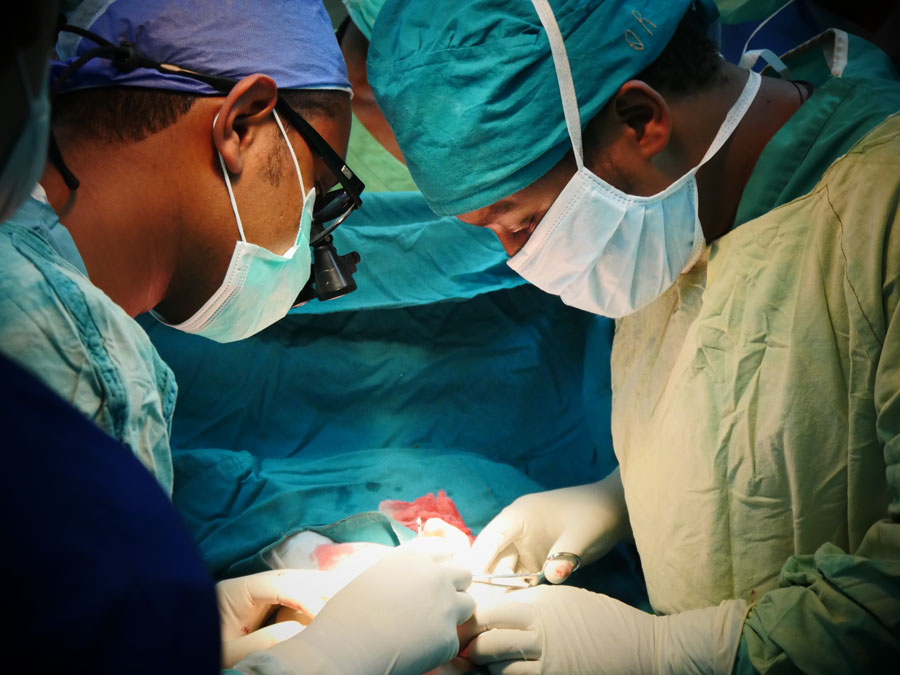 Treatment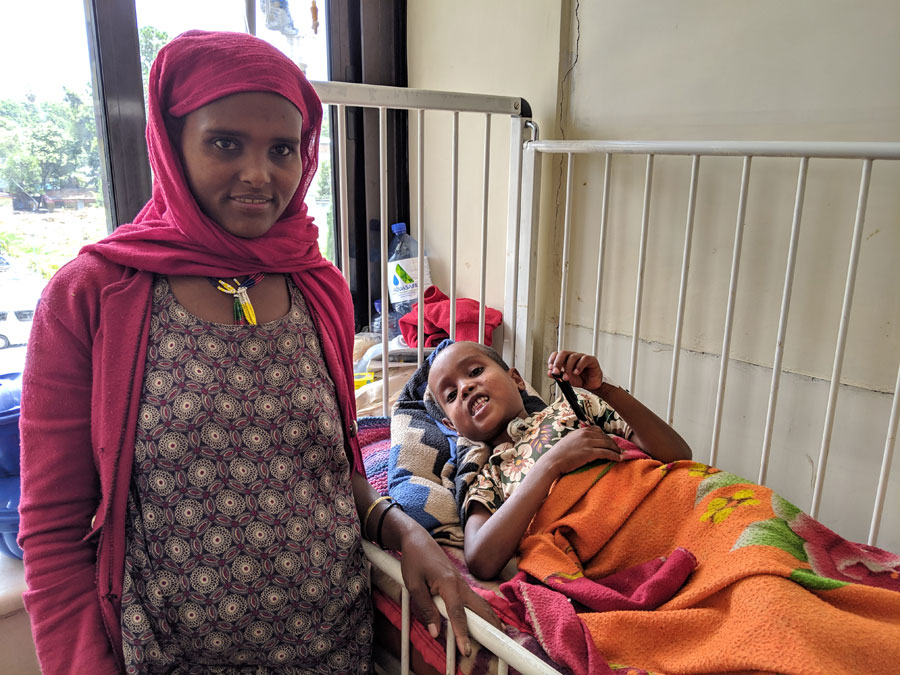 Aftercare
They are our boots on the ground. Their skills and dedication save lives every day.
We are in it for the babies. Treatment of neural tube defects is our priority.
Our CoEs aim to provide the best multi-disciplinary care in pediatric neurosurgery.
Volunteers perform 90% of the work of ReachAnother Foundation.
"We're here to reach another child. To change another life. To go further, do more, exceed not just our grasp but every expectation of what we thought was possible."
Project Lazarus Resurrects Thousands of Medical Instruments for Ethiopia
Hospitals in the Netherlands are to give thousands of medical instruments a fresh lease of life in Ethiopia and fill an urgent need for children and adult patients suffering from crippling diseases and wounds, after the Dutch-American ReachAnother Foundation spotted an opportunity to find an alternative use for a vast array of perfectly viable equipment that would otherwise have become redundant under new EU regulatory standards.
ReachAnother has named the initiative 'Project Lazarus' after the miracle recounted in the Gospel of John in the New Testament, where Jesus raised Lazarus of Bethany from the dead four days after his entombment.
Marinus Koning, ReachAnother founder, said: "Good tools are half the work and we were told stories by newly graduated neurosurgeons at medical centres in Ethiopia that they could not perform surgery at all because of a lack of instruments. They were moved to tears when we gave them a set of just 20 …"
Read the full press release here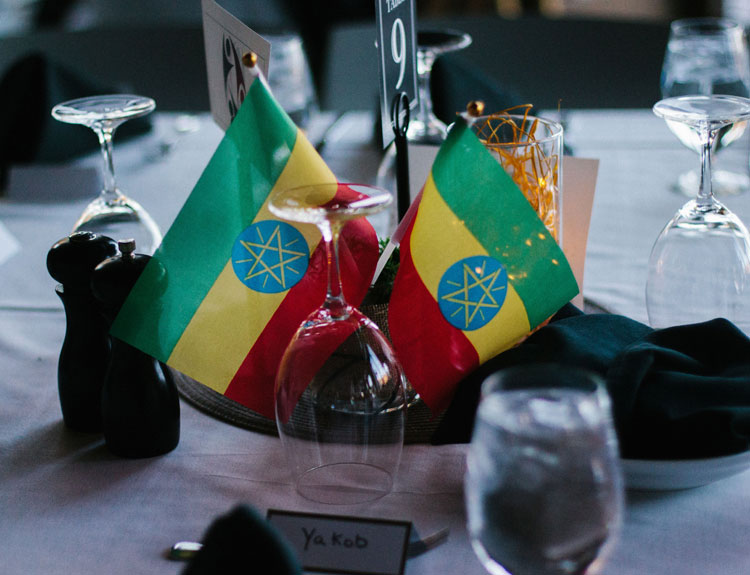 International Nurses Day is an international day observed around the world on May 12...
read more