Igniting change
Reaching further
Every child born with a neural tube defect deserves the chance to live a happy and independent life
Igniting change
Reaching further
Every child born with a neural tube defect deserves the chance to live a happy and independent life
Since 2009, ReachAnother has provided
life-saving surgery for more than 7,500 babies with hydrocephalus & spina bifida IN ETHIOPIA
ReachAnother provides capacity-building knowledge and technologies that have changed hearts and minds, and instilled compassion and competence into the conversation of how to address neural tube defects. Our success is rooted in our commitment to sustainable partnerships with local Ethiopian healthcare systems and hospital staff.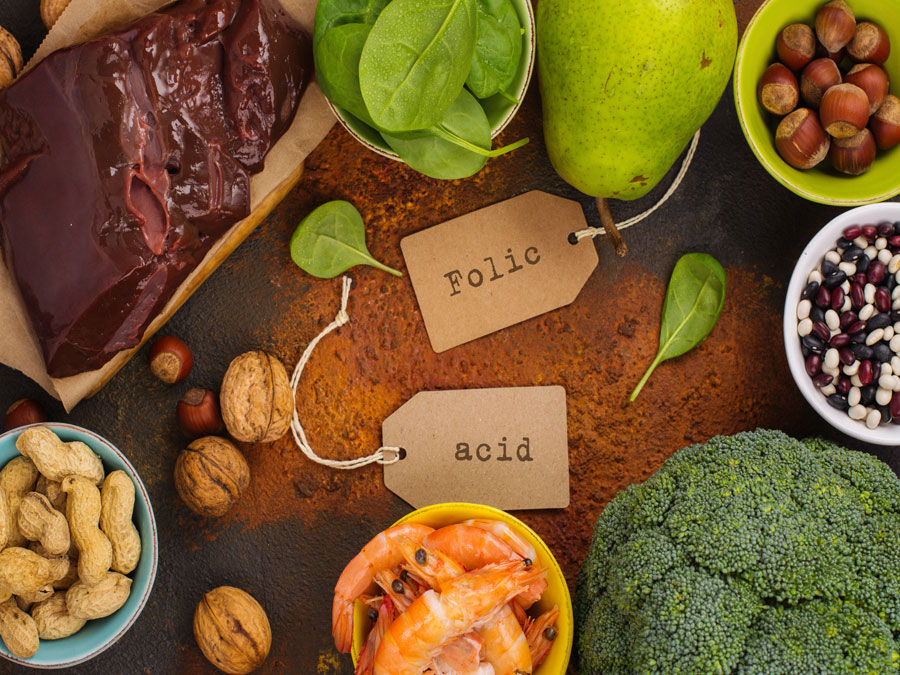 Prevention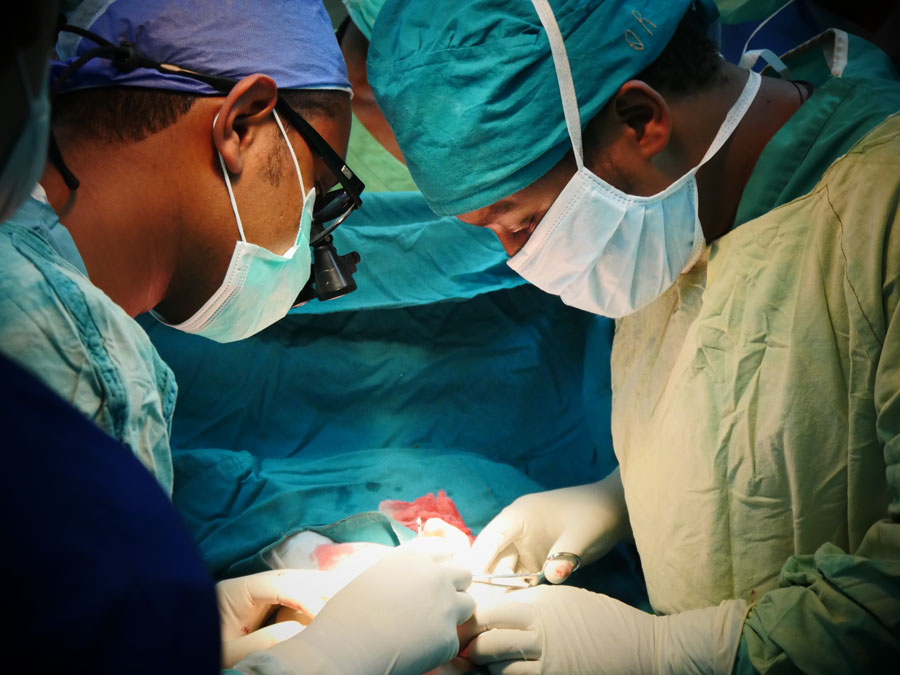 Treatment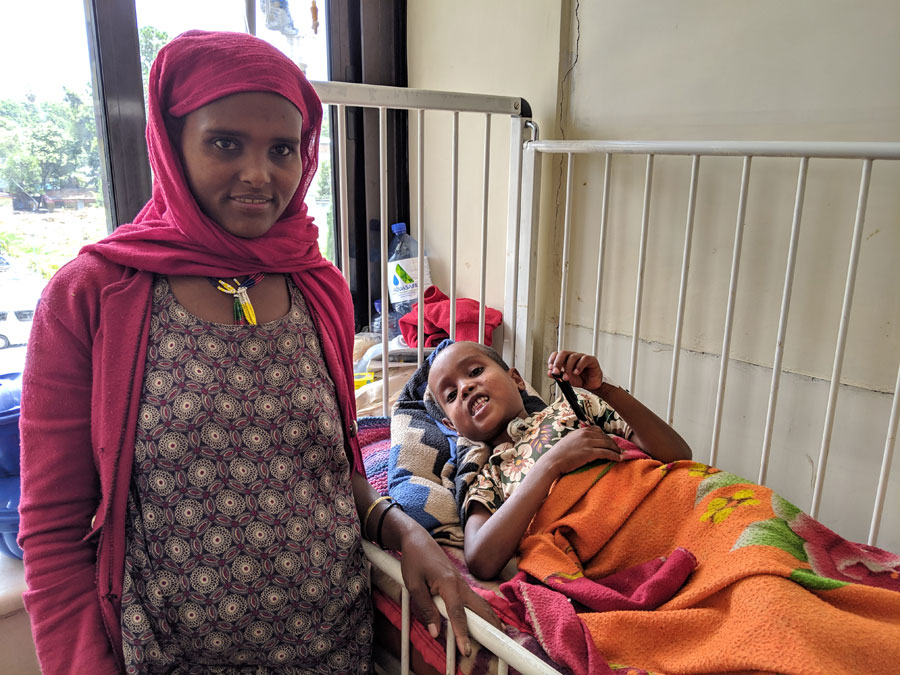 Aftercare
They are our boots on the ground. Their skills and dedication save lives every day.
We are in it for the babies. Treatment of neural tube defects is our priority.
Our centers aim to provide the best multi-disciplinary care in pediatric neurosurgery.
Volunteers perform 90% of the work of ReachAnother Foundation.
"We're here to reach another child. To change another life. To go further, do more, exceed not just our grasp but every expectation of what we thought was possible."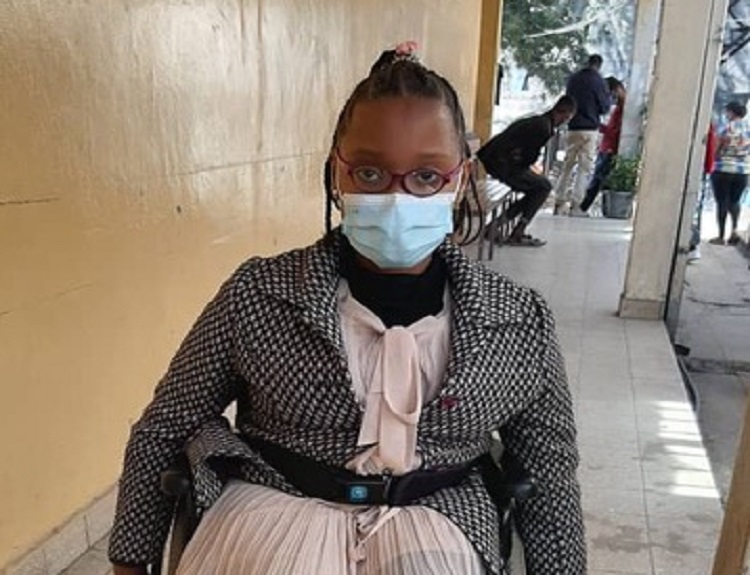 Meet Melaher.
She is 9 years old and lives in Addis Ababa, Ethiopia with her family. When she was 10 days old, she received a life-saving corrective surgery for spina bifida and a shunt to treat hydrocephalus at 5 months old. She loves going to school and hopes to be a pediatrician to treat babies that face medical complications, like her. She wants to help them grow up and live happy, healthy lives.
Melaher's story reflects the strength and perseverance of those who experience neural tube defects. She and the thousands of children like her in Ethiopia are why we strive to reach further.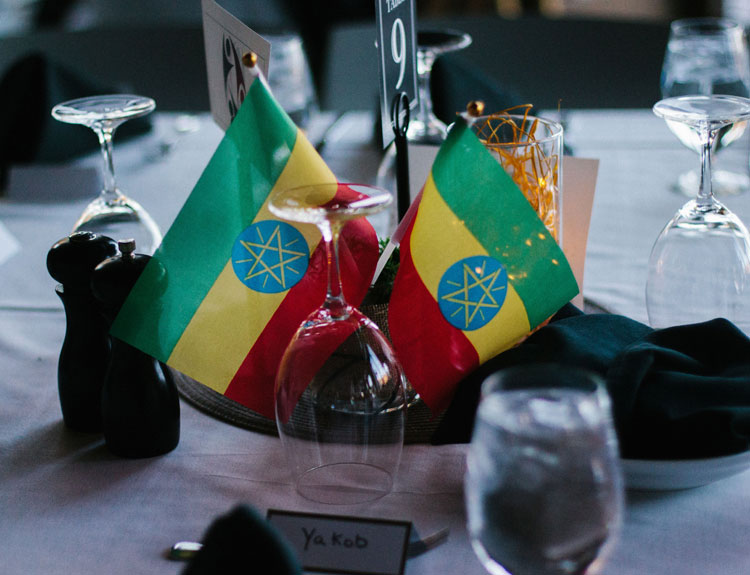 World Birth Defects Day (WBDD) unites people and organizations working in the field of...
read more