Igniting change
Reaching further
Every child born with a neural tube defect deserves the chance to live a happy and independent life
Igniting change
Reaching further
Every child born with a neural tube defect deserves the chance to live a happy and independent life
 Since 2009, ReachAnother has provided
life-saving surgery for more than 10,000 babies with spina bifida & hydrocephalus IN ETHIOPIA
ReachAnother provides capacity-building knowledge and technologies that have changed hearts and minds, and instilled compassion and competence into the conversation of how to address neural tube defects. Our success is rooted in our commitment to sustainable partnerships with local Ethiopian healthcare systems and hospital staff.
Our beloved founder and friend, Dr. Dick Koning dedicated his life to helping others.
Today the nonprofit that he founded is on the threshold of solving the hydrocephalus and spina bifida crisis in Ethiopia through treatment, aftercare and a prevention solution that will have a global impact.  Tens of thousands of children now have a chance for a brighter future.
We have organized the
Dr. Koning's Creating Futures Campaign
to amplify Dick's legacy and give our community the opportunity to contribute to his impactful work and his vision of a brighter future for children and families affected by neural tube defects.
Read Dr. Koning's obituary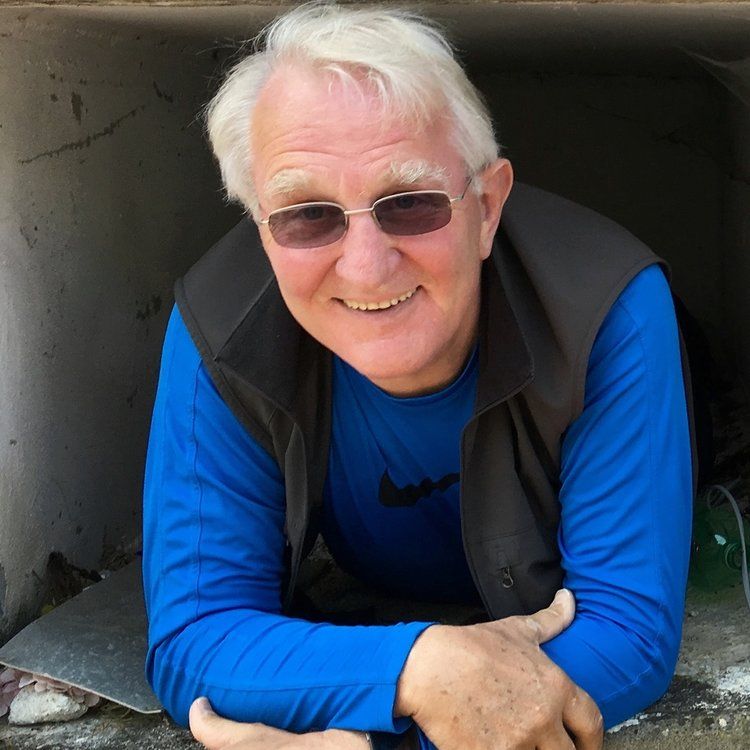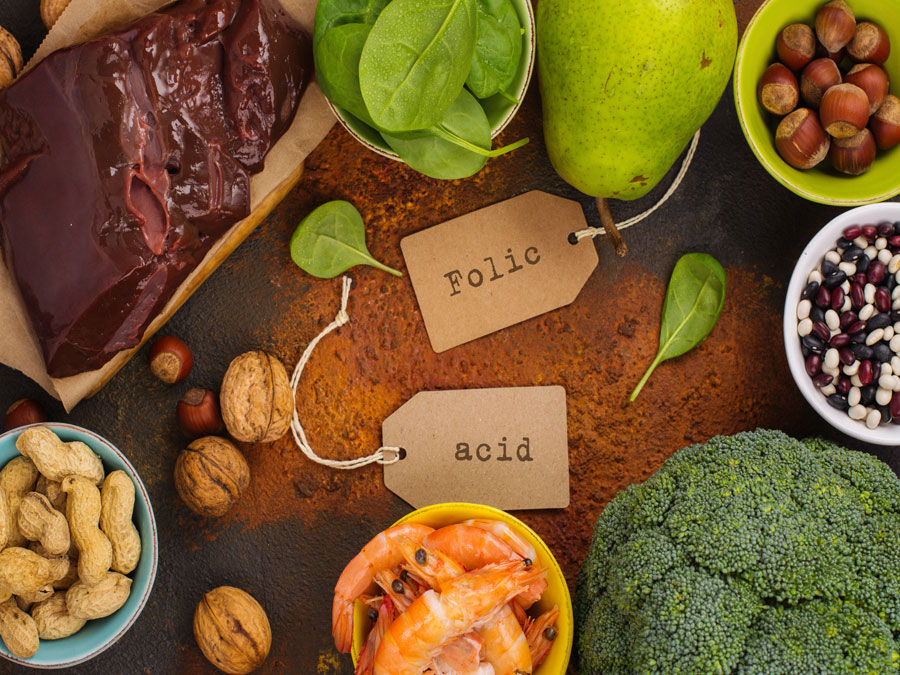 Prevention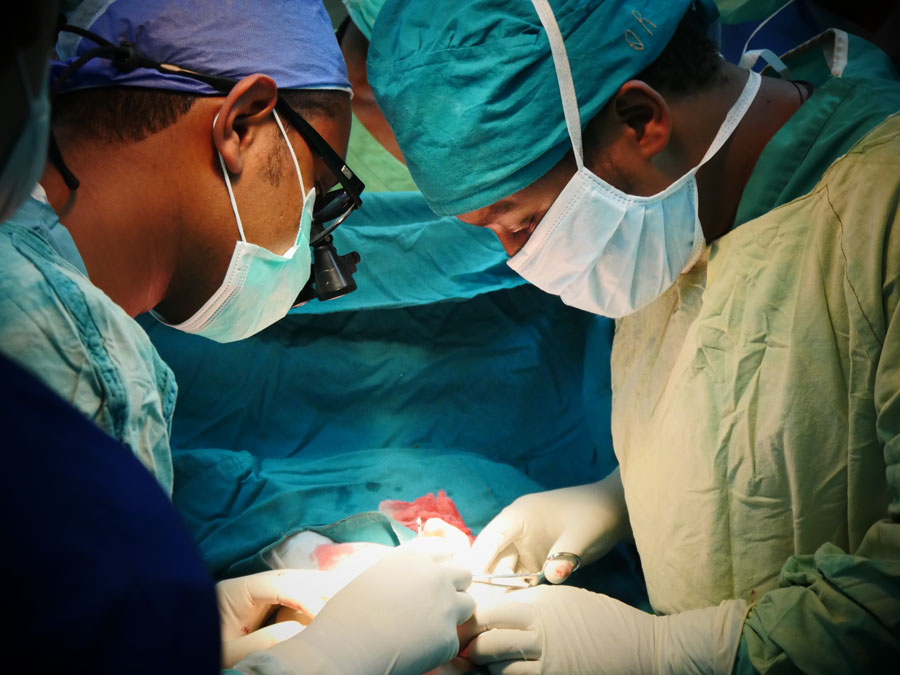 Treatment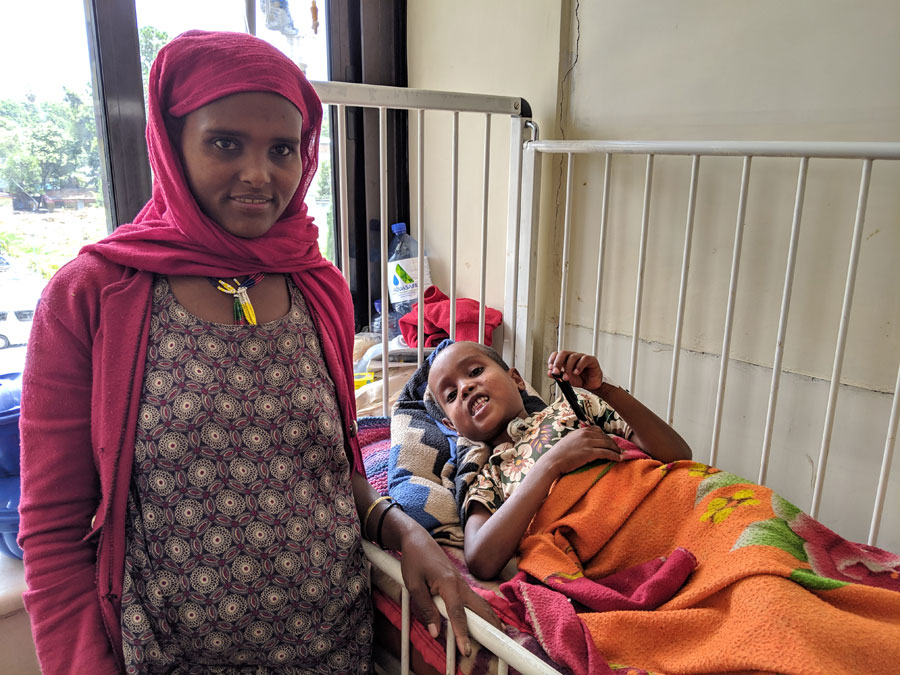 Aftercare
They are our boots on the ground. Their skills and dedication save lives every day.
We are in it for the babies. Treatment of neural tube defects is our priority.
Our centers aim to provide the best multi-disciplinary care in pediatric neurosurgery.
Volunteers perform 90% of the work of ReachAnother Foundation.
"We're here to reach another child. To change another life. To go further, do more, exceed not just our grasp but every expectation of what we thought was possible."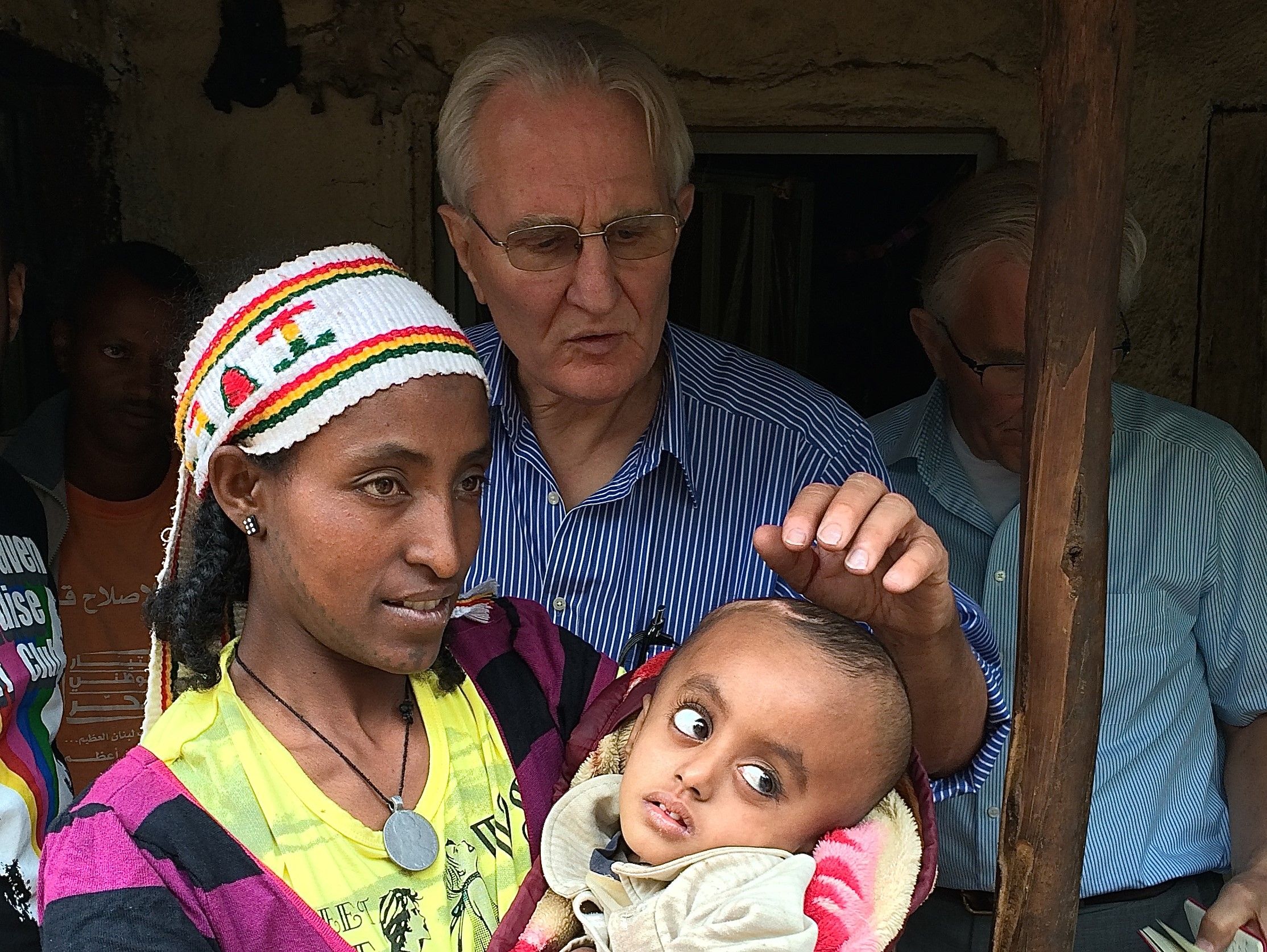 To Our Cherished Partners,
Our beloved Founder, Dr. Dick Koning, lost his fight with cancer on January 7th.  He was a force of nature and inspired us all daily, and he will be deeply missed.
All of you know Patricia O'Neill, Dick's wife, and co-founder of ReachAnother USA.  She has been the engine that kept Dick and the ReachAnother operations going for nearly 12 years.   Even in her grief, Patricia remains committed to completing the work that we have all embarked on together.  The Board of Directors of ReachAnother Foundation unanimously confirmed Patricia as the new President of ReachAnother USA….
Read the full statement HERE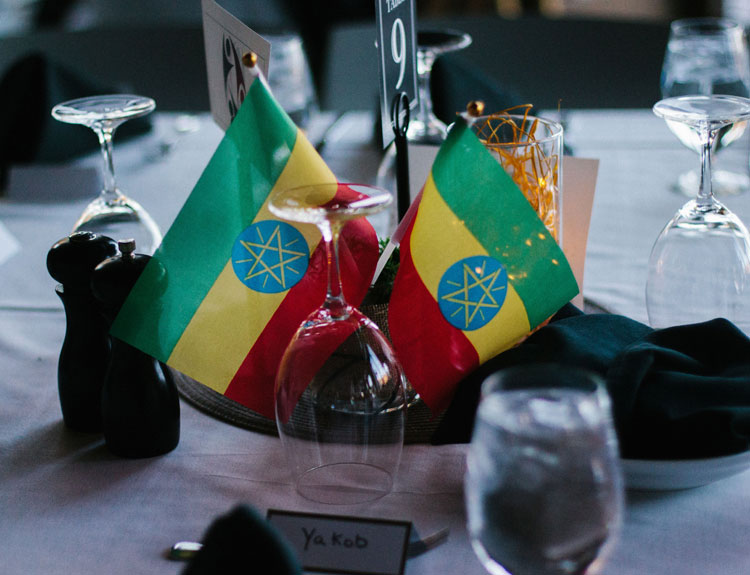 Tickets for our 2023 Gala are now on sale! Secure your seat by buying yours...
read more