We are using the Center of Excellence model to raise medical, procedural and facility standards

Every child deserves access to quality healthcare
What is a Center of Excellence?
A Center of Excellence is a team, a shared facility, that provides leadership, best practices, research, support and/or training for a focus area. In Ethiopia, Centers of Excellence in Pediatric Neurosurgery aim to provide timely, value based, patient centered and superior care to spina bifida and hydrocephalus children.
Centers of Excellence are committed to

Cross-specialty collaboration where specialists will practice together and provide "one-stop service" so that patients can have all needs addressed in one visit to the hospital.


A team environment enabling case workers, pediatricians, dieticians, physical therapists and midwives, orthopedists, neurologists and public health workers and the HOPE SBH parent organization to work in unison to provide mothers and children with the best possible care.


Thoughtful care and support for babies born with neural tube defects and their families.

Specialized facilities where parents can find answers and nurses provide a warm and welcoming environment.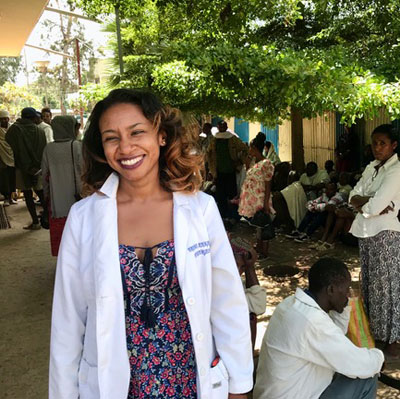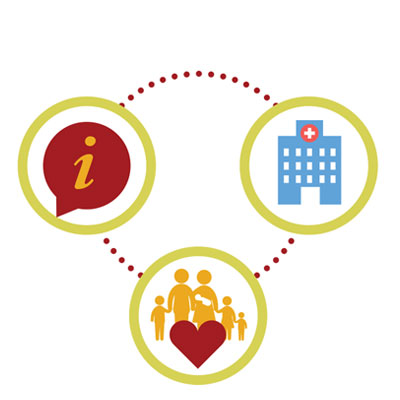 DETERMINATION FUELS OUR COMMITMENT TO HELP BABIES IN ETHIOPIA
Our vision is to create a nationwide network of pediatric neurosurgical Centers of Excellence in Ethiopia. Each one will provide state of the art preventive, operative and multidisciplinary care for all patients with spina bifida and hydrocephalus so that they can live independent, healthy and thriving lives.
ReachAnother Centers of Excellence in Pediatric Neurosurgery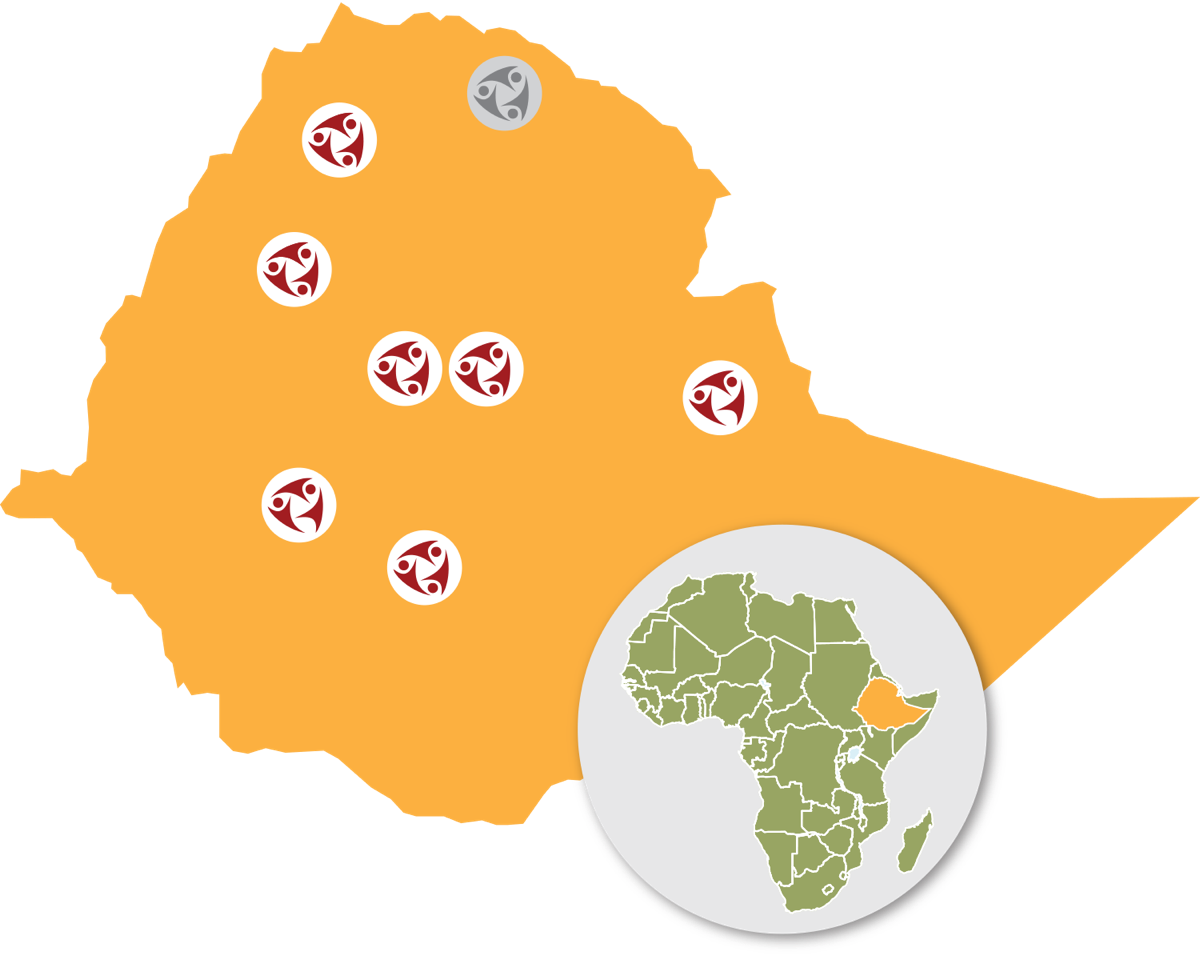 Gondar University Hospital
GONDAR

Thibebe Ghion Specialized Hospital
BAHIR DAR

Zewditu Hospital
ADDIS ABABA

St Peter's Specialized Hospital
ADDIS ABABA

Hawassa University Hospital
HAWASSA
Contribute Foundation supports Zewditu Hospital in Addis Ababa
"Your foundation has been giving our hospital tremendous support in different ways, especially in the discipline of pediatric neurosurgery for the past 10 years. You have made the establishment of a Center of Excellence in Pediatric Neurosurgery a reality in our set-up"