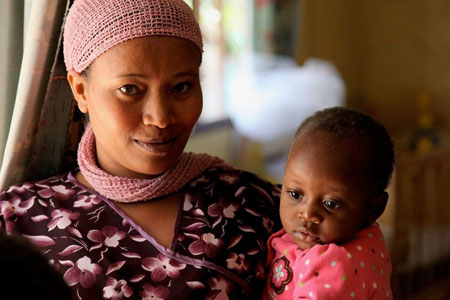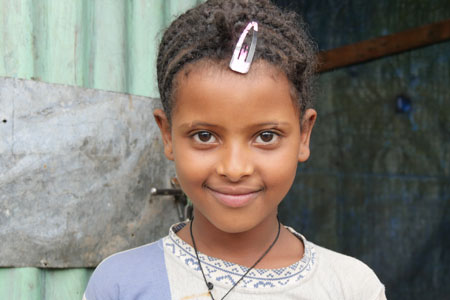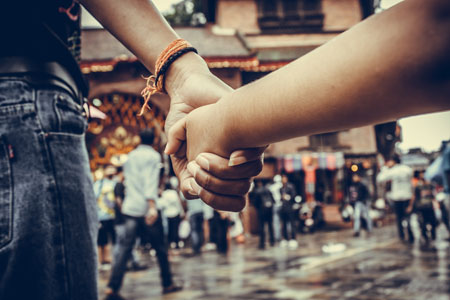 Although the world has come to a screeching halt in many ways, babies are still being born with neural tube defects in Ethiopia.
We are not only keeping up with our ever-expanding prevention and aftercare efforts, but we are also continuing with the surgical support that ReachAnother was founded upon and providing extra support to our Centers of Excellence to keep Ethiopia's 40 neurosurgeons healthy and working.
ReachAnother Spring Fundraiser
With your help, ReachAnother hopes to raise $50,000 to purchase an ETV machine and sponsor specialized training for our neurosurgeon partners at the Center of Excellence in Pediatric Neurosurgery hospital in Bahir Dar. Donate today! Your contribution will expand Ethiopia's neurosurgical capacity and save thousands of lives! 
Your donation will bring the hope of a brighter future to Ethiopian children born with neural tube defects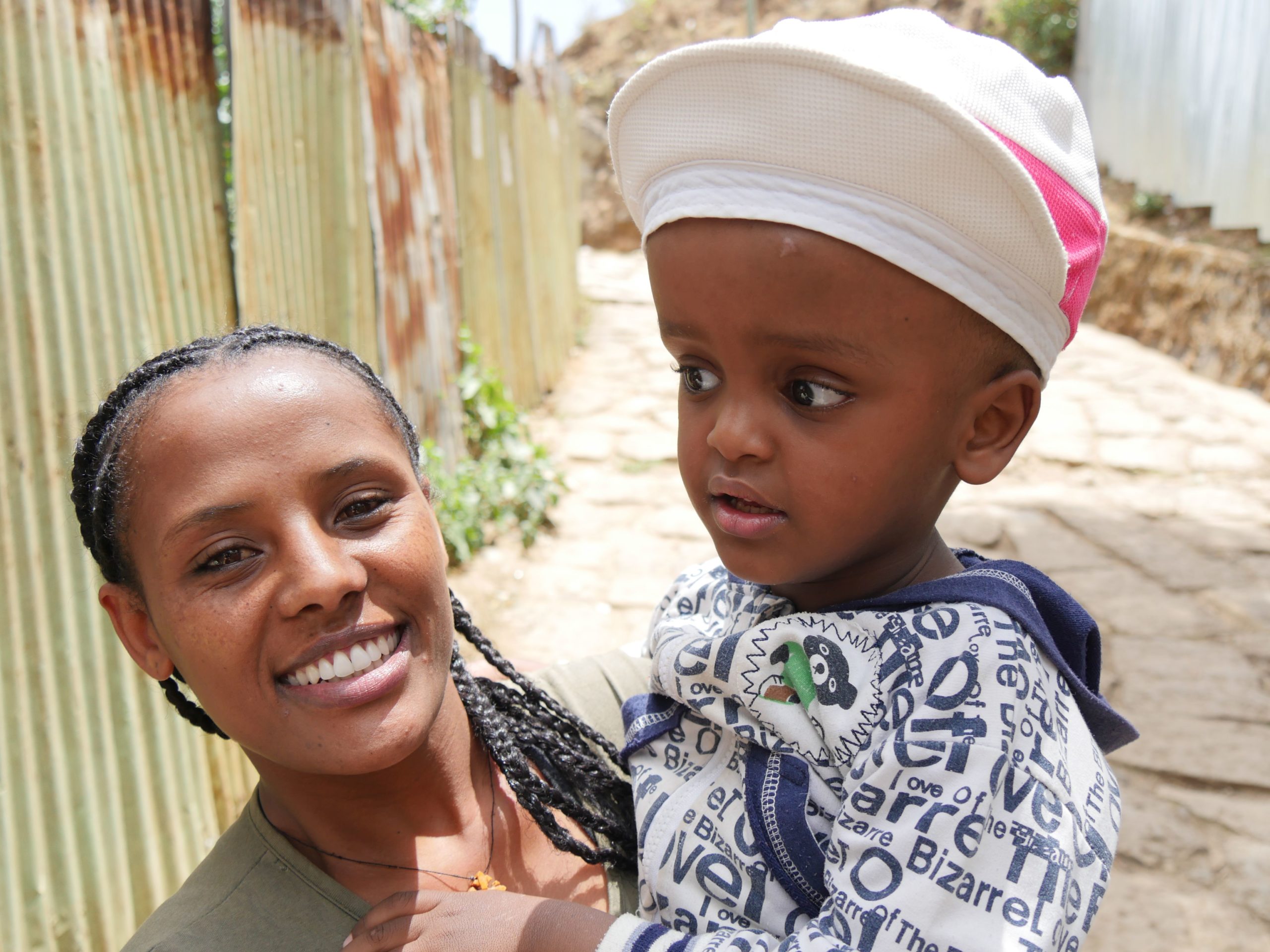 This is how your donation will help:
* $50 – Shunt for one baby
* $150 – Surgery for one baby
* $250 – Training for a nurse for a month
* $500 – One year of folic acid for 10 moms
100% of your donation is tax deductible.
ReachAnother Foundation is a 501(c)(3) Tax Exempt Organization.