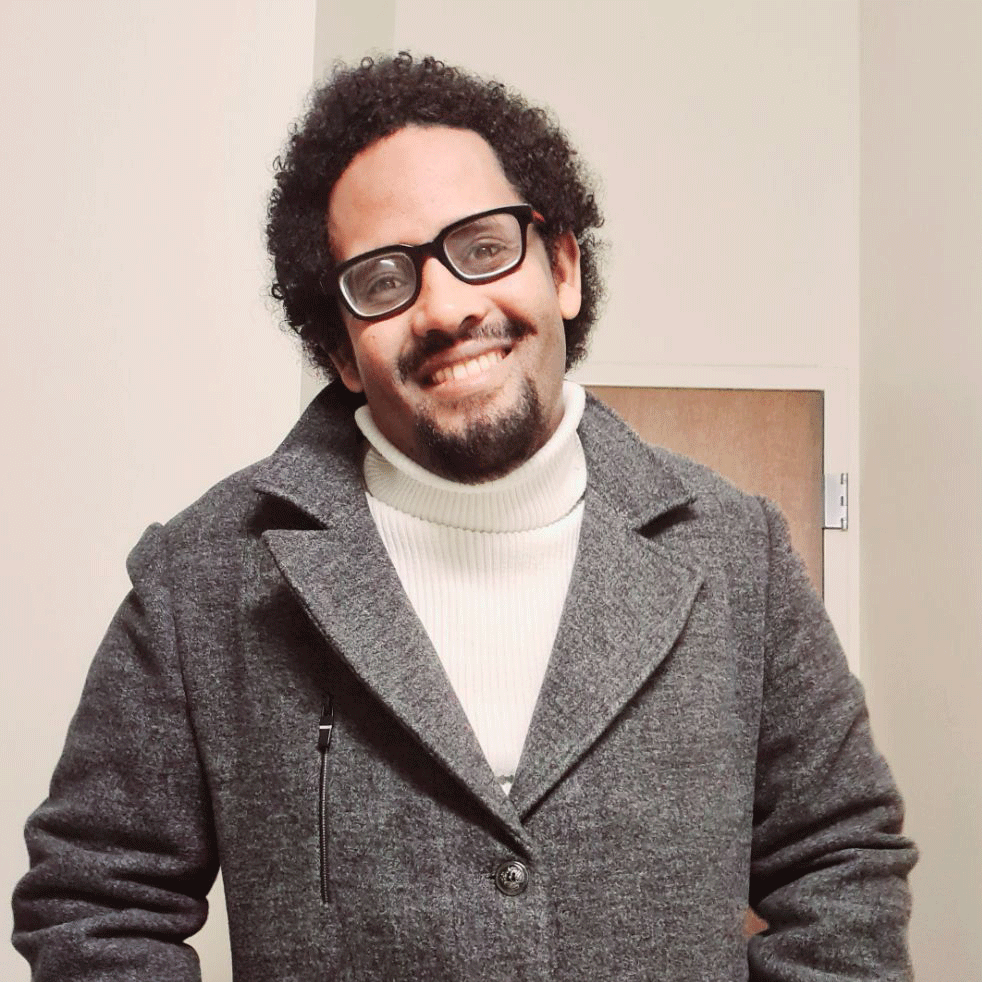 Country Director Ethiopia
Born and raised in the Gurage, southwest rural part of Ethiopia, Yakob was the first in his family to graduate from college. He graduated from the University of Gondar with a Bachelor of Science in public health and pursued two master's degrees in public health and business administration. He is among only a few who have had the opportunity to study two different year-long fellowship programs. The first was the Improvement Adviser training program from the Institute of Healthcare Improvement in Boston. The second was the Humphrey fellowship program in public health policy from Virginia Commonwealth University in 2021/2022. 
Yakob was introduced to ReachAnother back in 2016 when he was Chief Executive Director of St. Peters Specialized Hospital in Addis Ababa, Ethiopia. ReachAnother's mission quickly became close to his heart and he has been a close friend and collaborator ever since. In 2018 Yakob became Director General for Medical Services for the Ethiopian Ministry of Health. 
For the past 6 years, he has been a fierce advocate for SBH children in Ethiopia. Yakob believes in learning and building partnerships and institutions. Humanitarian work, volunteering, and sharing are his passion and guiding principles.