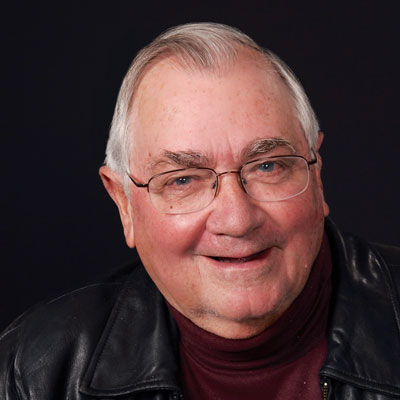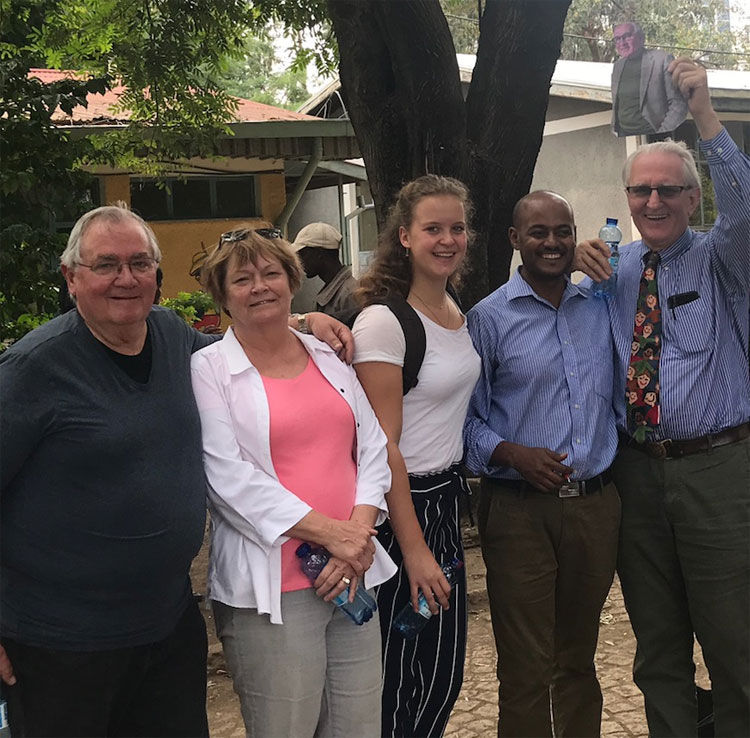 John received his BS, MS and PhD degrees in Physics from Georgia Institute of Technology, and has received multiple awards for his research there, at SRI, and at UO. He is a Fellow of the American Physical Society and the AAAs, is listed in Who's Who in Frontier Science and Technology, in America, and in the World. He has participated at the National and International level in numerous scientific and educational committees and activities. At the local level, he has participated in a number of research, economic development, and arts related initiatives.
Dr. Moseley retired in 2006. He and his wife, Susan, live in Eugene, OR.
John has participated in visits to Ethiopia as a volunteer member of the ReachAnother Foundation team 2015 and 2017.
"My wife Susan and I first became interested in the work in Ethiopia through our friendship with Dick and Patricia. After attending a fund-raising dinner in Bend in 2012, we hosted one in Eugene, and became increasingly involved, so when I was asked to join the Board in 2014 I was more than happy to do so. Participating with the team in Ethiopia in 2015 helped me to realize the effectiveness and potential of this effort, and I have appreciated the opportunity to help ever since."