Godfrey P. Oakley, Jr. MD, MSPM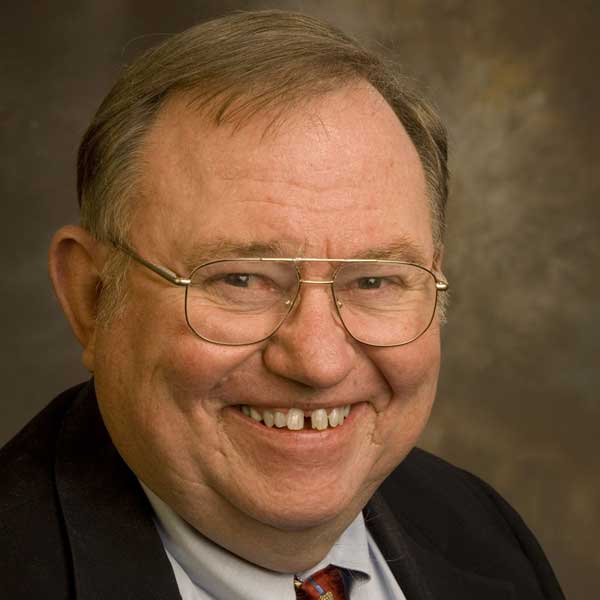 Dr. Godfrey Oakley is the Director of the Center for Spina Bifida Research, Prevention and Policy and a Professor in the Department of Epidemiology of the Rollins School of Public Health of Emory University, and the former Director of the Division of Birth Defects and Developmental Disabilities at the U.S. Centers for Disease Control and Prevention.
While at CDC, he and his team provided the scientific and policy leadership critical to persuading the U.S. Food and Drug Administration to mandate folic acid fortification of "enriched" flour to prevent spina bifida F, a serious and disabling birth defect. Acknowledged as a worldwide expert in the field, Dr. Oakley actively monitors the scientific and policy issues related to global prevention of spina bifida F, and provides accurate and timely information to those considering fortification. He is board certified in pediatrics, genetics, and preventive medicine and is an elected member of the Institute of Medicine.