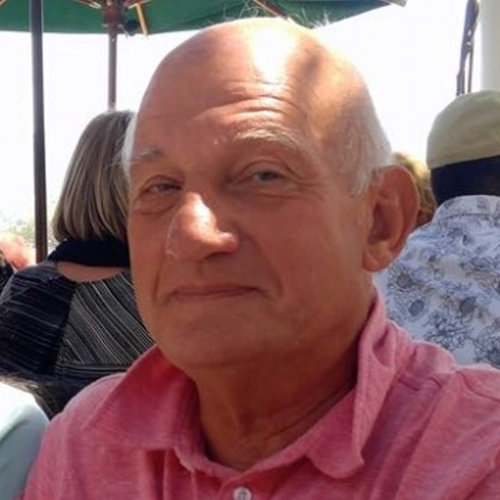 After working in the accounting profession, in 1971 he was named Chief Financial Officer (CFO) of Colin Hochstin Co., a securities exchange firm in New York City. From 1978 to 1982, he was CFO of the Gem State Airlines, a regional carrier based in Coeur d'Alene, Idaho, and later a CFO with Golden Gate Airlines of Monterrey, California.
In 1983 he was founding partner of the Westport, CT-based securities firm Sperber, Adams & Co, before moving to China in 1994 to open The Original Source / The Clark Collection, an import and wholesale giftware enterprise. With forty years of active participation in not-for-profit organizations, in 2017, Lewis accepted an invitation to join the board of ReachAnother.
A native of New York City, attorney and CPA by education; Lewis, his wife, Maggie, and their two sons, Jacob and Ari, live in Bend, Oregon. Lewis is an avid Giants football fan.